外の'날곡
---
Ministry of Foreign Affairs
Greetings and welcome to the embassy program of the Empire of Toropikaru. Toropikaru is an absolute monarchy with a population of over 539 million people that wishes to establish stronger diplomatic ties with the international community by using our embassy program. Our current minister of foreign affairs is Suji Takashiki.
Embassies will be located in one of 3 cities:
Misai, Mijeishi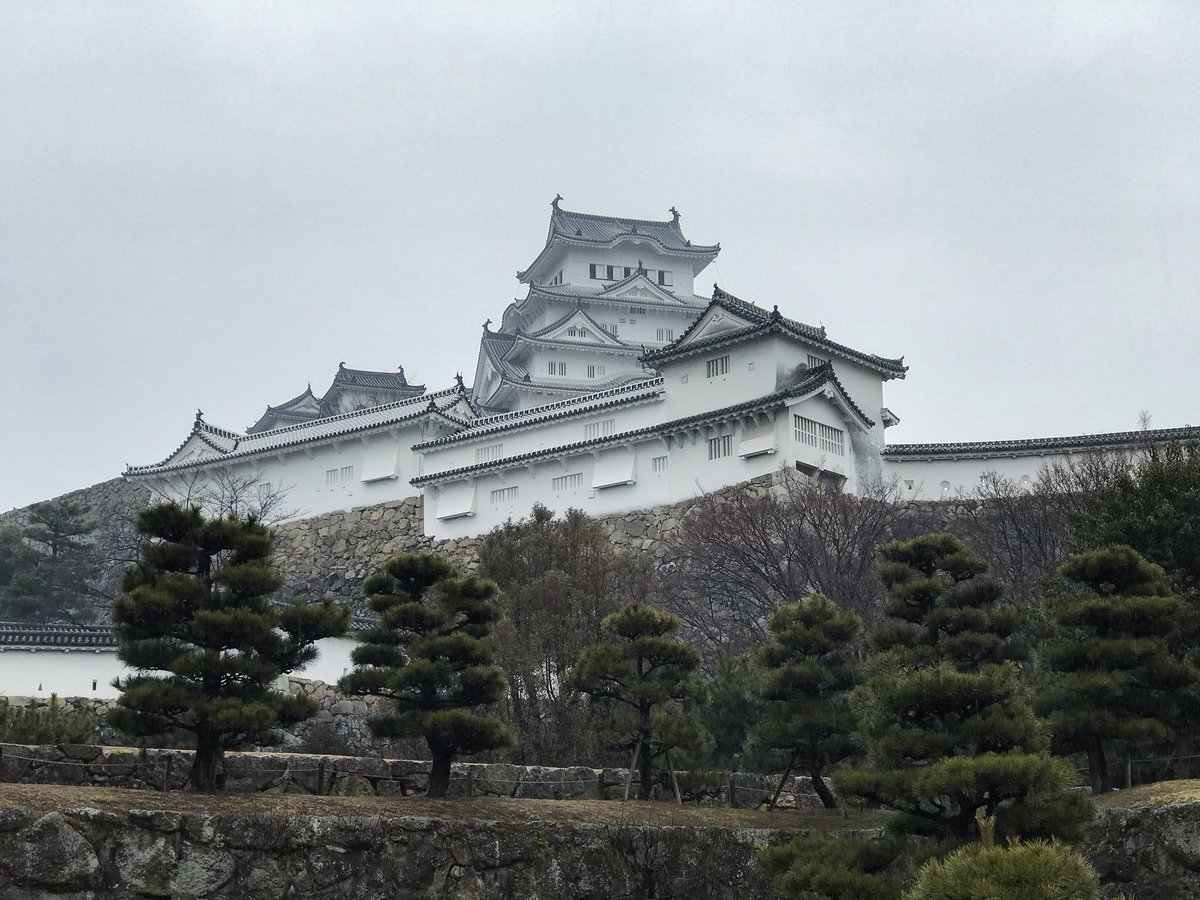 Misai has been the capital of Toropikaru since its founding. It's located in the prefecture of Mijeishi on the eastern coast of Jonshu and is famously known for its rainy weather. It's home to the Imperial Palace, the residence of the imperial family
Songjirei, Sungjushi
Songjirei is the economic heart of Toropikaru as well as the largest city in the whole country with a population of over 60 million people. Songjirei is located in the prefecture of Sungjushi in central Jonshu and is a very diverse city with people from all over the world residing there. Songjirese speak a plethora of languages, some of the most spoken include Karunese (of course), English, Chinese, Korean, Thai, and Portuguese.
Chiang Ju, Jiang'shu
Chiang Ju is the second largest city and is located in the prefecture of Jiang'shu in northern Cheong Ji. Cheong Ji is the historic capital of the Chiang Ji Empire which ruled over Karu for 300 years. Chiang Ju is a very old city which can be seen in the Ai'yeong'ji district which is home to Ai'yeong'ji Castle, the original home of the Chiang Ji imperial family.
EMBASSY APPLICATION:
Nations are limited to one embassy and one ambassador
Code: Select all

National Information:
- Full Name of Nation:
- Government Type:
- Head of State:
- Head of Government:
- Minister of Foreign Affairs or Equivalent:

Requested City:

Ambassadorial Information:
- Name:
- Age:
- Gender:
- Background:
- Accompanying Family (if any):
- Languages Spoken:

- If the Ambassador does not speak Karunese, will he/she bring a translator?:

[]YES
[]NO

- If the Ambassador has any accompanying children of schooling age, does he/she wish to send their child to school?

[]YES
[]NO

- Are there any health of security issues local authorities should be alerted of?:

Staff and Equipment Information:

- Diplomatic Staff: (max 20)
- Security Staff: (max 25)
- Service Staff: (max 20)
- Will you be hiring locally?:
- Number and Type of Weapons:
- Number and Type of Vehicles: (max 5)

Miscellaneous:
- Would you like us to establish an embassy in your nation?
- Do you have any special requests?
- Is there any additional information we should know?
- Please declare any drugs, alcohol, animals or plants you are bringing into the country: