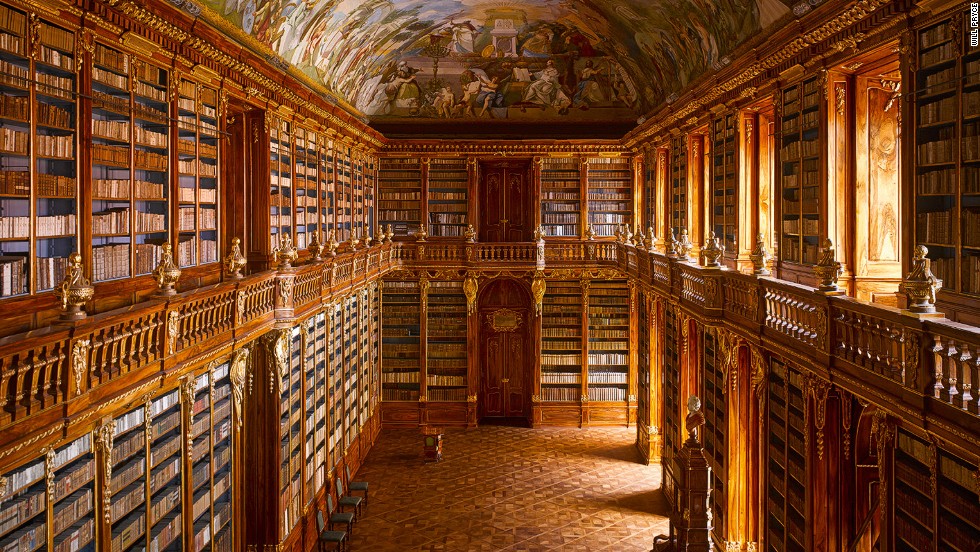 Inside the files of The Library of Cartoon House, there has been various stories of life submitted to Cartoonia under the voluntary Cartoonia's Stories survey and submission committee. Not only are life stories here, history is placed here in order to preserve Cartoonia's past. Excerpts of Cartoonia's past are revealed to the international community, as well as speeches, accounts, and biographies of great Cartoonians. Take your time, enjoy the many stories from Cartoonia.
ARCHIVE
Supreme Leader Jimmy Kudo's New Years Speech 2018
Alvarez City Riots of 1983
John Philip Sousa In Cartoonia
Cartoonia & The Dona Paz Incident of 1987
---
OOC: This is a maintenance thread for Cartoonia, it will consist of stories and history. I will update as I go along.