The Federal Republic States of New Wolvers is a sovereign country in the North Utopian continent. First nation in the continent to recognize AI citizenship and land of many cultural events, scientific discoveries and technology application, New Wolvers has grown to be one of the most technological nations in the entire North utopian continent. Last and not least, the country is known to be ethnically included, with humans, werewolves, vampires and Omnibots all living in the territory of New Wolvers, without any battle or conflict, being the nation founded upon the ideals of a united civilization and upon peace and scientific research.
Despite our constitution relies on the principles of neutrality in armed conflicts, we are always ready to help those in need and those who cannot afford enough for a digniful life.
EMBASSY LOCATIONS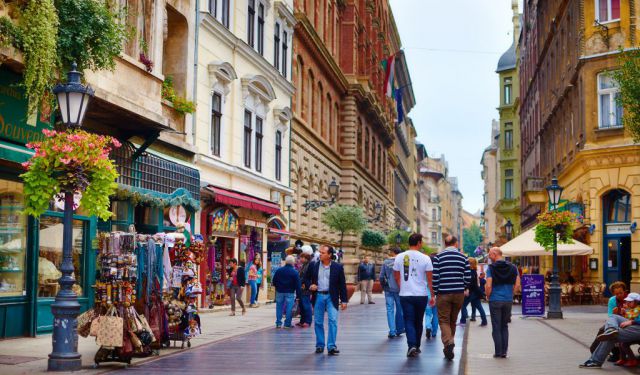 City Centre, Berta Capital City (Berta C.C.)
The capital of New Wolvers as a nation. Originally Barta-Ferenc colony in 1600, iot changed name after the governor's wife and loved person, Maria Vanessa Berta, died of tubercolosis. In here many important decisions are being made, and is the only place in New Wolvers where the Federal Carbineer Troopers do act like normal police and have more power, being the Capital City a state of its own and a federal subject. Embassies at here:
---
St. Wenceslav Square, Wenceslav, New Veronika
Located in New Veronika and being the capital of the state of New Veronika, Wenceslav was rebuilt after the great fire of 1955, where the entire city of Wenceslav got burned down after a brewery incinerator broke.
Being inhabited by czech people, is not unexpected to see St. Wenceslav Square as a copy of Prague, Czech Republic, as the city was rebuilt with in mind the european capital. Place of arts and crafts, Wenceslav is the best place to enjoy life and have a cold one with the boys. Embassies here:
---
Padan Square, New Milan, Yugo State
Padan square is where most government offices are located in New Milan, Yugo State. The square offers numerous restaurants, clothing stores and touristic locations as well as a Flying Tiger shop nearby the embassy (for those who really wnat cheap but funny things). The square also offers an underground market, which contains pretty much anything that the inhabitant wants. Embassies here:
---
Poma-Perez Square, Fuego, Yugo State.
Poma-Perez Square is the most famous of the squares in Pyre state. Being place where Adamo Poma-Perez, the then great duchy's first minister, got assassinated, the square hosts many bars and places to have fun to, as well as having many offices for trades and business. Embassies here:
---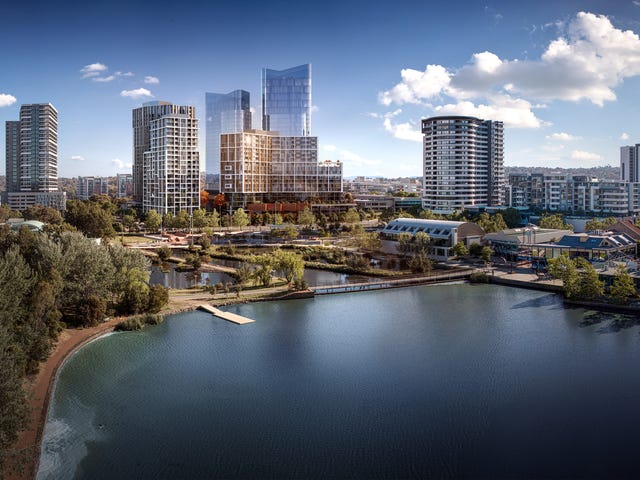 Mann Family District, Saxton, Hale AR
Built by Mann Co. under the TF industries, this district used to be Barnabus Hale's Square, square where Sir Barnabus Hale from Australia spoke his last speech before retiring as governor of the colony.
The district hosts many lounge bars and places where to have fun with, included legal fight clubs arenas. Embassies here:
| | | | | | |
| --- | --- | --- | --- | --- | --- |
| Subject | May be arrested or detained | May be prosecuted | May be interrogated | May be expelled | Residence may be entered subject to ordinary procedures |
| Ambassador | No | No | No | Yes | No |
| General Consular | No | No | Yes | Yes | No |
| Diplomatic Staff | No | Yes | Yes | Yes | No |
| Service Staff | Yes | Yes | Yes | Yes | Yes |
| Security Staff | No | Yes | Yes | Yes | Yes |
Embassy Form
[/td]
Code: Select all

EMBASSY FORM
-----------------------------------
Nation Name:
Country code (from one up to three letters code, example:NWF; F; CH; GB etc...):
Capital City:
Head of State:
Head of Government:
Minister of Foreign Affairs:

Ambassador Name:
Gender Type:
Species:
Embassy Location:
[__] City Centre, Berta Capital City
[__] St. Wenceslav Square, Wenceslav, New Veronika
[__] Padan Square, New Milan, Yugo State
[__] Poma-Perez Square, Fuego, Yugo State
[__] Mann Family District, Saxton, Hale AR
Number of Staffs: (fill with a number)
• Diplomatic Staff [_] (max 10)
• Service Staff [_] (max 20)
• Security Staff [_] (max 20)
Vehicles (No armed cars, weapons onboard allowed. All vehicles imported must go onto Neo Wolverian registration. Armored cars allowed. Maximum vehicles available per embassy: 20):
Weapons (No automatic weapons, ambassador can own small firearms for safety. Melee weapons approved. Only NATO rounds weapons allowed. Non NATO rounds weapons can be modified at request):
Are you willing to hire locally? (Mark an X on the choice. only one choice allowed)
[_] Yes
[_] No

Fill your embassy program link in here (optional): ___________
Please declare here if the ambassador carries with us one of the following:
[_] cigarettes (up to 2 KGs are free to carry)
[_] Marijuana (free to carry up to 500 gr)
[_] Alcohol (up to 12 bottles of alcohol, 6 bottles if is vodka)
[_] Cocaine
[_] Other (please specify): ____________
[hr][/hr]
P.s. want to thank
Wuriya
for inspiring me the format