The Enlightened Matriarchy of the Shrailleeni Empire
---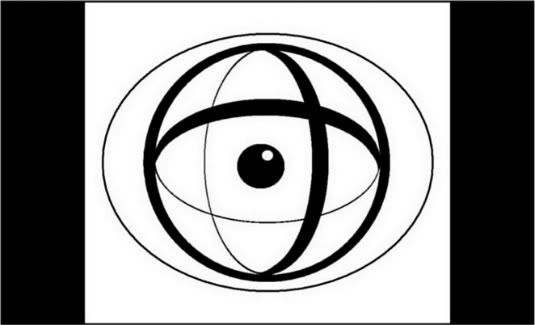 ---
This thread is a part of an outreach program by the Matriarchy of Foreign Affairs in conjunction with the Matriarchy of State, in order to promote the ideals of Shrailleeni culture abroad by providing information on a variety of topics to the curious. It is hoped that this program will help to inform the people of the world about the Enlightened Matriarchy and to showcase the many things that Shrailleen has to offer to the world stage. All responses will be the official government position on whatever is asked, but certain questions may also be outsourced to civilian comments.
Rules of Conduct:
1. Please ask at least one question, which may be from a government official or private citizen.
2. Please provide a name with each question.
3. All questions should be about Shrailleen in some way.
4. Please do not ask what the Shrailleeni Empire thinks of your nation. Rather, select an unique or interesting characteristic or trait regarding your nation, and ask about that.
5. Please only post In-Character, detailed posts such as letters are encouraged.
6. Naturally, the right to refuse to answer a question is reserved.
Note: The Shrailleeni Empire is an MT nation. Posts regarding fantasy or science-fiction aspects will be received and treated as if such concepts are pure fiction, or ignored.
What is the Enlightened Matriarchy of the Shrailleeni Empire?
The Shrailleeni Empire, also known as the Enlightened Matriarchy or the Empire of Shrailleen, is a tropical island archipelago located in the Cornellian Empire region. Developing in relative isolation, these islands boast a unique ecosystem featuring many species found nowhere else. The islands were united centuries ago under the single political authority of the Shrailleeni Empire, a matrilineal feudal monarchy. Most cultures on the islands are matriarchal, passing inheritance and property through the female line and celebrating maternity and feminine values. About 320 years ago, the predominant religion of Mother Goddess Worship led a movement known as the Great Enlightenment, which reformed many aspects of Imperial rule.
Today, the Enlightened Matriarchy is a regional power based in the Tempesta Ocean of Cornellia. It also controls overseas territories, including special economic zones and colonies, and is active in regional peacekeeping missions. Several years ago the current Mother Empress initiated a number of reforms, including greatly weakening the power of the nobility and creating a new Constitution, which promises a transition to a more democratic system of government.
The Basics:
Nation Name: The Enlightened Matriarchy of the Shrailleeni Empire
Common Name: The Shrailleeni Empire / The Empire of Shrailleen
Government Type: Matrilineal Monarchy
Current Head of State and Government: Her Enlightened Majesty the Mother Empress Chella Resyanna fe Shrailleen
Capital: Imperial City
Population: 271,635,840
Nationality: Shrailleeni
Official Languages: Railti, Vangar, Fromat, Navaretta
Total Land Area: 473,067 square miles
Religion: Mother Goddess Worship
Additional Information Available