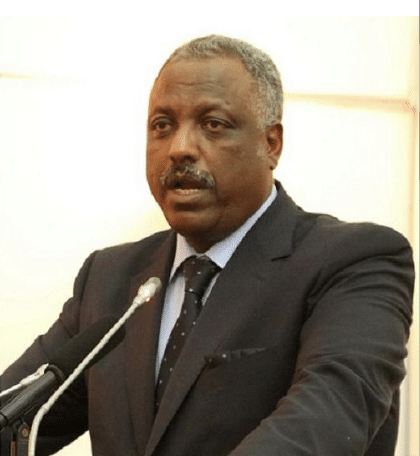 Nahum Afewerek is leader of the Social Democratic Party. He wishes to gain control of Parliament and become Prime Minister.
He was Speaker of the House of Deputies, the lower house of Parliament, from 1984 to 1993, and has served as an MP for a district in Dub City's Boulevard neighborhood since 1998.
Foreign journalists are welcome to ask any question they like regarding the policy stances of him or his party.
This is a image of his party's political orientation, as compared to the other parties: