Important bulletin:
We have recently made a clean-up of nations that have ceased to exist, you should now notice that there's fewer embassies on our list.

About our country:
The Mafiosi Republic of Stanier is a huge, efficient nation, renowned its environmental friendliness, culture stuck on the 20th century, automobile industry, cities stuck on some sort of decade time warps and it's government run almost completely by former criminals; the democratic population of 300 million Stanierians (as of 27-10-17) are educated, compassionate and friendly, not to mention helpful; the country offers many opportunities for employment, technological, social development and international trade, want some cargo delivered?, no problem, with 5 massive and efficient airports serving nearly a thousand cities from all over the world, not only you will have your package delivered, also will be in the scheduled time with really low possibilities of delay, want a car exported?, Nessun problema!, Stanier has the biggest and efficient ports in its region, allowing you to get your cargo-too-heavy-to-go-on-a-plane delivered to you quickly and intact; and talking about cars, did you know that Stanier has many renowned car manufacturers established on its main cities?, with familiar names like: Smith, Lassiter, Potomac, Walter, Declasse, Cheval and many others established in cities like Empire bay, Lost Heaven and Bruski. Want some tech?, go to Loquendo City, where many known tech companies are settled and manage their operations, want something more natural?, well we got various places where nature was left unleashed and it created beautiful landscapes, places like Cesarville, Buffalo Cove, Turpial Hill and Sand Key; this are sites where nature is king and it'll be left that way (Unless a conservative government comes and prioritizes industry over the environment), want to know more about the cities that conform our nation?, please visit
www.staniertourism.gov.st
.
Possible embassy locations:
Tahoma, Capital District:
On Tahoma you can select two possible locations for your embassy, one is
Lima Ave.
and the other one is
Mañana St.
Lima Ave.
Embassies located on Lima Avenue:
2111 Lima Ave. =
The Free Islands of Independence
1465 Lima Ave. =
Of Herbshire
2465 Lima Ave. =
Nantoraka
1098 Lima Ave. =
Hatterleigh
2003 Lima Ave. =
Krainin
Mañana St.
Embassies located on Mañana Street:
1308 Mañana St. =
The Albali Republic
7892 Mañana St. =
Indocia
4563 Mañana St. =
Rupudska
8562 Mañana St. =
Wolflandil
5698 Mañana St. =
Tawwassen
Empire Bay, Bay State:
On EB there are 3 embassy ideal places, those are
Midtown Ave.
,
River St.
and
Bomber Blvd.
, each one located in a different district of Empire Bay.
Midtown Avenue, Midtown EB
Embassies located on Midtown Avenue:
2015 Midtown Ave. =
Zitravgrad
1952 Midtown Ave. =
Kenmoria
1925 Midtown Ave. =
Belantica
1458 Midtown Ave. =
Kiwination
1899 Midtown Ave. =
Dawetid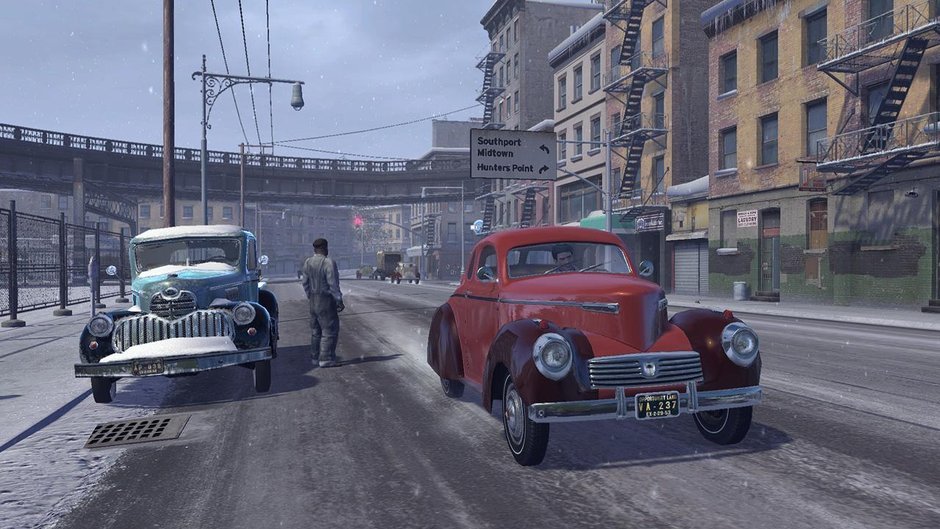 Bomber Boulevard, Sand Island
Embassies located on Bomber Boulevard:
1025 Bomber Blvd =
Viksberg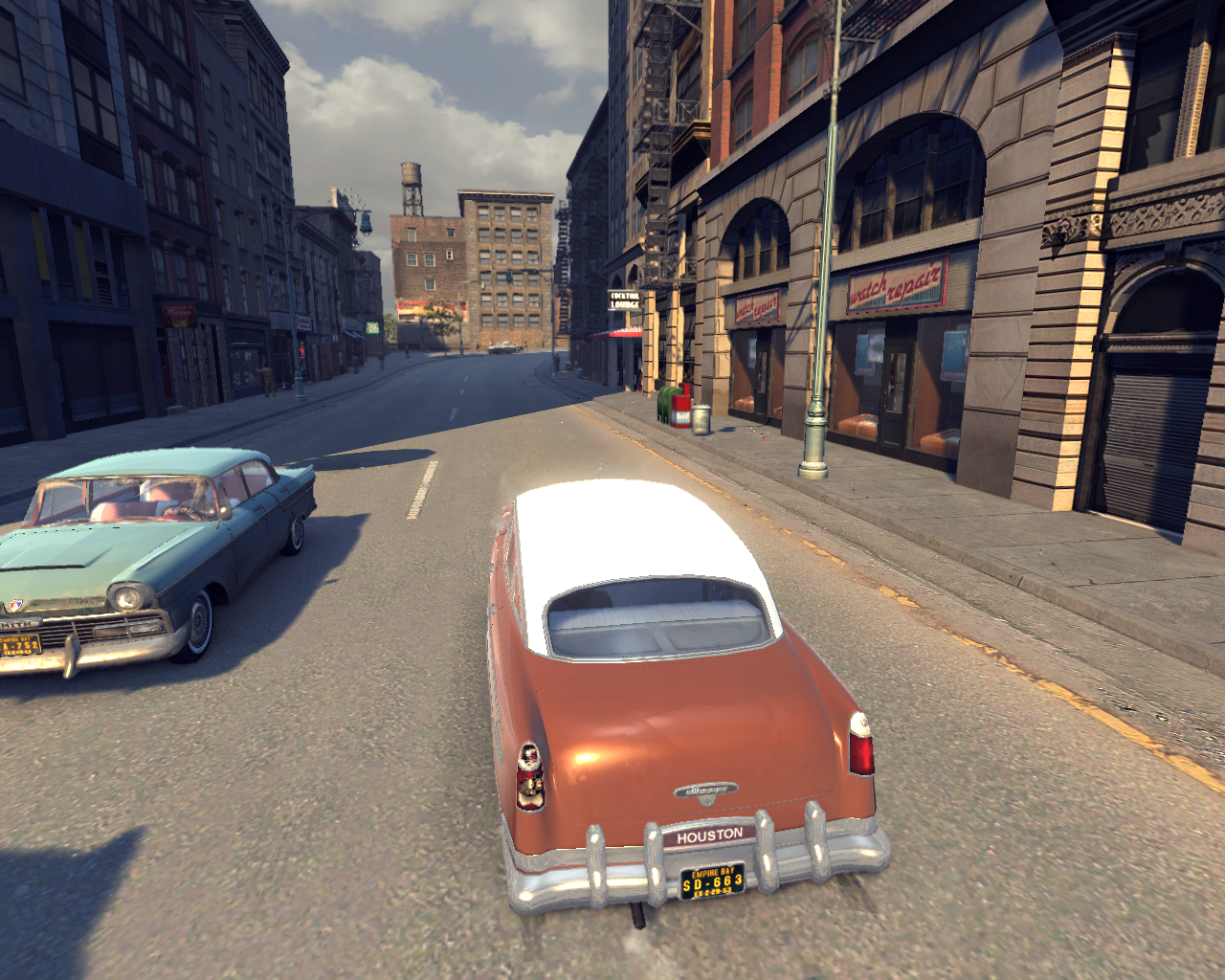 River Street, Kingston
Embassies located on River Street:
None at the moment.
Lost Heaven, Thompson:
There are only two places where an embassy can be located on Lost Heaven (Only Lost Heaven locations are apt for underground bunkers and heliports):
Bootleg Dr.
and
Central Ave.
Bootleg Drive, Little Italy
Embassies located on Bootleg Drive:
1938 Bootleg Drive =
Pilarcraft
Central Avenue, Central Island
Embassies located on Central Avenue:
1456 Central Avenue =
Undarat
1965 Central Avenue =
Oswyn Islands
Rules and limits:
*Vehicles that are armored are allowed, however armed vehicles are disallowed (Guns can be kept in vehicles).
*There's no limit to the top speed of the vehicles brought by the ambassadors, you have a car that makes 320 MPH?, we don't care, as long as you're not caught speeding.
*Types of weapons allowed: Full-automatic, semi-automatic, pump action, bolt action, and handguns (However, only security staff can access Automatic weapons).
*Vehicles heavier than 5 Tons are disallowed.
*If the ambassador wants it, he/she can carry a handgun.
*The right of admission is reserved, if the minister
Clemente
Lima finds you unfit for an embassy, your request will be
DENIED
.
*Alcoholic drinks do not need to be declared.
Application form:
Code: Select all

[u][b]National Information[/b][/u]
[b]Full name of the nation:[/b]
[b]Head of state:[/b]
[b]Head of government:[/b]
[b]Minister of foreign matters or equivalent:[/b]

[u][b]Ambassador Information[/b][/u]
[b]Name:[/b]
[b]Age:[/b]
[b]Gender (Can be left undisclosed if desired):[/b]
[b]Species:[/b]
[b]Names and ages of family members (if any or if they are travelling with the ambassador):[/b]
[b]Any health issues?:[/b]

[u][b]Embassy Information[/b][/u]
[b]Preferred embassy location:[/b]
[b]Number of embassy staff:[/b]
[b]Number of service staff:[/b]
[b]Number of security staff:[/b]
[b]Number and types of weapons:[/b]
[b]Number and types of vehicles:[/b]
[b]Anything declarable?:[/b]
[b]Any special requests for the embassy?:[/b]

[u][b]Diplomatic Information[/b][/u]
[b]Would you like [nation]Stanier[/nation] to establish an embassy within your country?:[/b]
[b]Would you be interested in a commerce agreement with [nation]Stanier[/nation]?:[/b]

A tip for filling the form:
*Always remember to specify the city where you want your embassy to be located, every city named above has a similar named street on the others.