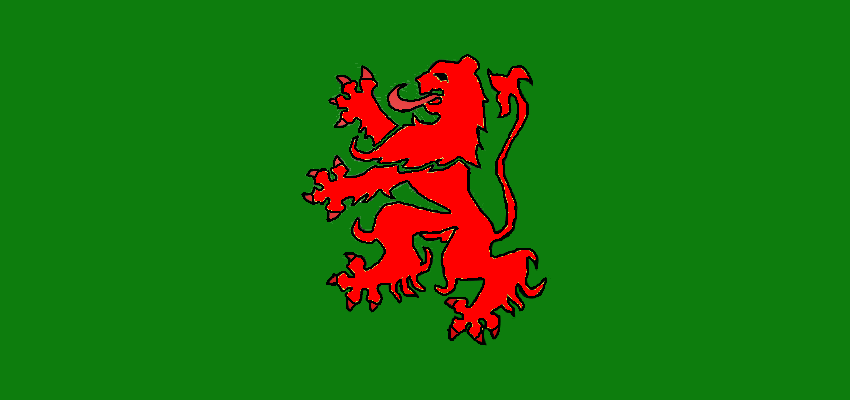 The Democratic Republic of New Danican is a nation made up of the states east of the Mississippi River, that used to be a part of the United States. The nation is very diverse. There are 4 cities that can host embassies, including the capital, Grand Danican. Only 140 embassies can be contructed in the nation. All embassadors, and their family have diplomatic immunity.
List of cities for embassies
Grand Danican, Capital District, 45 embassies
New York City, New York, 35 embassies
Tampa Bay, Florida, 35 embassies
Philadelphia, Pennsylvania, 25 embassies
If you wish to construct embassies please fill out below form, or use a different method as long as all info listed below is included.
Code: Select all

Name of Nation:
Name of Region:
Head of State:
Head of Government(If different):
Name of Embassador:
Family of Embassador:
Secrity Forces:
Would you like New Danican to construct embassies in your nation:
City of Embassy: