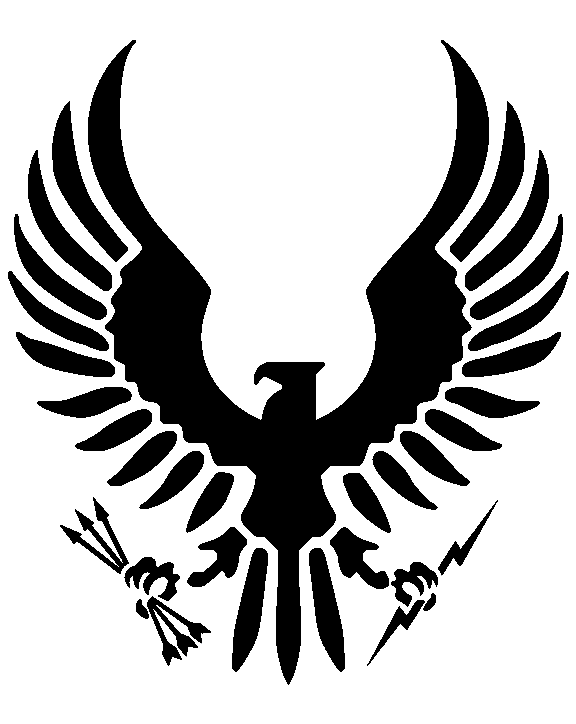 Welcome to the Aterian Embassy! On behalf of the Admistration of International Relationships we proudly present this embassy program. We truly hope that this embassy programs will help strengthen relationships with already allied nations and/or create new ones with new nations. Here is a overview of the Aterian Empire, "We are a militarized Imperial republic that has a capitalist/mercantilism economy, we also believe in technological and scientific advancement aswell as space colonization inorder to grow and learn. At the bases of our society and our military we believe in honor, family and loyality to the crown. We elect our Emperor however they serve until death, impeachment, or retirement. We are also not form Earth we are form a different planet in a different system"
Rules
Their will be no illegal drugs, LMGs, grenades/grenade launchers, rocket launchers, mines, large explosives, tanks, heavily armored APCs or IFVs. Shotguns and Assualt rifles must be kept in arms lockers at all times, the same for battle rifles/DMRs. The only ammunition that is allowed will be stun rounds and a small amount of lethal ammunition. Laser rifles and pistol are restricted to the nations embassy grounds.
Application
Code: Select all

[i]National[/i]
Name-
Government type-
Leader-
Tech level-
[i]Diplomat[/i]
Diplomats Name
--Species-
--Short description-
--Any medical issues?
--Will they be bringing family?
--Any special Requests?
[i]Embassy[/i]
Location-
Building style-
[i]Staff[/i]
Service staff(No more then 20)-
Security staff(No more then 15)-
Diplomatic staff(No more then 20)-
Will you be hiring locally?-
Number and type of weapons and vehicles-
[i]Other[/i]
What are your thoughts on the Empire?
Do you wish to set up a trade agreement?
Any requests or questions?
Do you what us to establish a embassy in your nation?
Locations
Arcadia City
Frankfurt
Ananburg
(More to come)