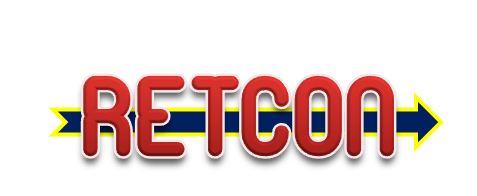 ---
We in
RETCON
are interested in transferring our expertise to countries in need at a reasonable cost using our brand-new
Renewable Energy Assist Program
.
TG
us to discuss the terms of the agreement and costs. RETCON was a consortium belong to Moorburgh containing multiple companies producing renewable energy technologies.
RETCON Vision
To push the deployment of sustainable energy measures as part of the solution towards achieving energy security and self-reliance.
RETCON Mission
• Ensure sustainable energy plays an significant role in the nation's economic growth and environment preservation;
• Ensure existing sustainable energy plans are handled prudently and efficiently;
• Continually assess new potential sustainable energy solutions in partnership with our domestic and international stakeholders to diversify and complement the existing portfolio of our existing sustainable energy programs; and
• Advocate the public towards accepting responsibility in a paradigm shift towards living sustainably.
Core Values
In holding out our roles and responsibilities to the RETCON operates within the following core values:
• Accountability: We are responsible to implement the laws related to sustainable energy.
• Governance: We pack out our work with transparency, openness and wholeness.
• Efficiency & Competency: We carry out our work within a declared client charter to effectively achieve our goals.
• Human Resource Development: We strive to develop a pool of talent for the sustainable energy industry to accelerate its growth.



Please choose which Hydroelectric Plants your want to install at your country








Please choose which Solar Energy plant your want to install at your country








Please choose which Wind Power plant your want to install at your country








Please choose which Waste To Energy plant your want to install at your country