I noticed that the General subsection has a
Japanese discussion thread
, an
American discussion thread
,
a Jewish discussion thread
and a
Christian discussion thread
but there does not seem to be a Philippines discussion thread, so to rectify this privation, I am creating this Philippines discussion thread.
Feel free to talk about current affairs, economic policies or whatever you deem good.
Here's a bit of eye candy for you all.
GEOGRAPHY
We'll there's the unique shape of the country itself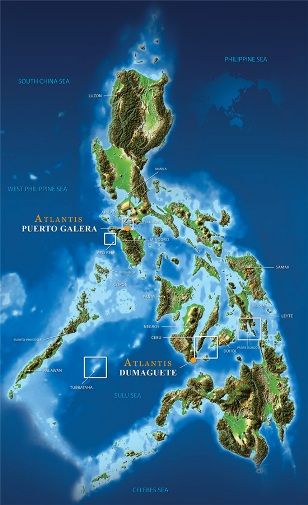 Which seems like God himself gave special attention in carving out the land...
Its mountains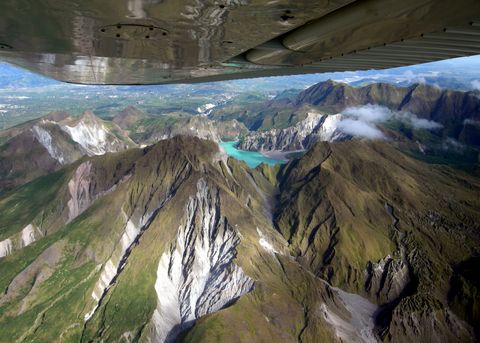 Its coral reefs (The most diverse per square kilometer)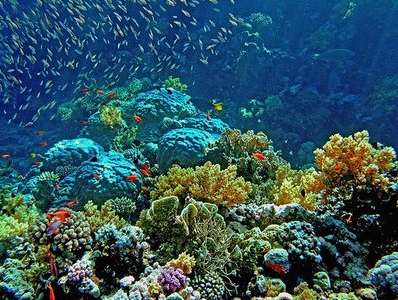 And Its idyllic islands and beaches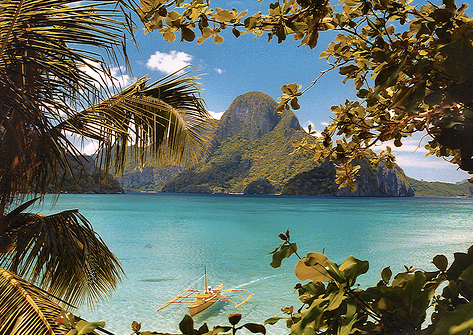 CULTURE
While In local culture...
You'll find the traditional menswear, the Barong Tagalog, worn during the Hispanic era.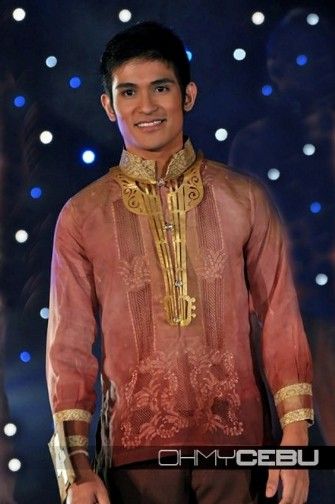 And here's the costume of a Muslim Iranun Princess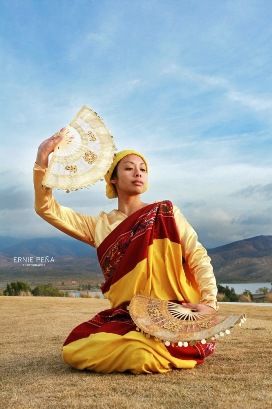 And some Tantric Jewelry from the Prehispanic Civilization called the Rajahnate of Butuan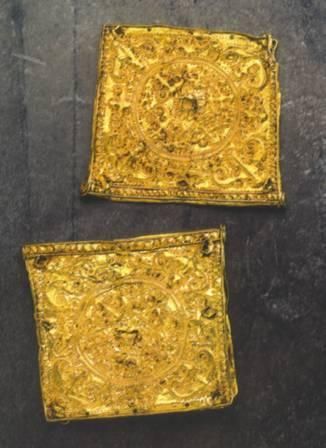 HISTORY
Did you know? During the Philippine-American war, many African-Americans defected from the American military and joined the Philippine revolution.
Also, did you know? The transpacific Manila Galleons were the largest Galleons ever built.
Also, did you know? That the city of Manila or simply the City of Man, was the world's first Global City since the Manila-Galleon trade it hosted was the first instance in world history that all the world's trade-routes where interconnected.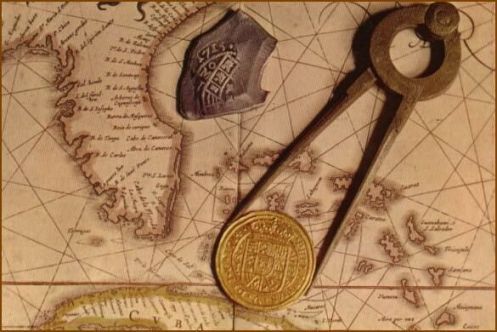 LANGUAGE
As for speaking the Filipino language, when one hears it or converses in it and you happen to be fluent at multiple languages at the same time, you can obviously see it's a beautiful mix of all the world's languages, just observe: The Filipinos say thank you through the word "Salamat" which is a shortening on the Arabic phrase; "As-salamu alaykum", which means "God be with you or be blessed". The Filipino word for teacher "Guro" comes from the Sanskrit term, "Guru" which also means teacher. The Filipino term for Older brother "Kuya", comes from the Chinese word "Kuya", which also means older brother. The Filipino word for loving, "Carinyoso", comes from the Hispanic term "Cariñoso", which also means loving. Etc. etc.
There are 150 languages in the Philippines but the Filipino language is a newly invented one which is an amalgamation of these 150 languages

Also, although it is no longer used, since the Latin Alphabet and the English language has been the lingua franca in the Philippines at this time, the local Baybayin script is a beautiful one.
URBANITY
Anyways, as for urbanity...
The City of Manila or simply the City of Man, is counted as the largest city in Southeast Asia.
You'll find that there's stunning sunsets in the City of Man.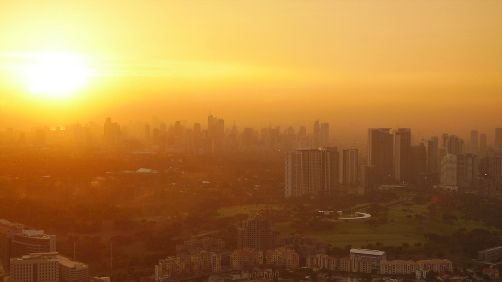 There's also the equally stunning sunsets among the ships plying its Bay.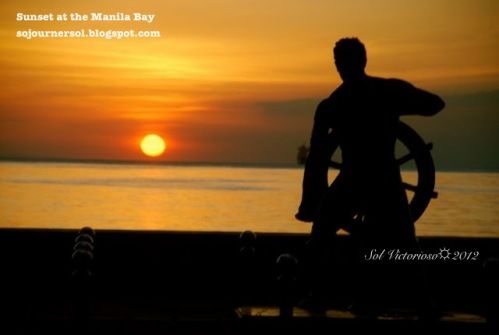 So what do you think of the Philippines? Have you ever tried learning Filipino? Have you been to the Philippines before?