January Darkspawn Kill Points Ceremony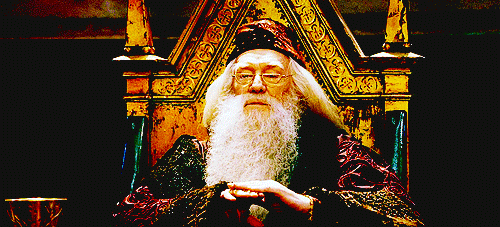 "Another month, gone. And now, as I understand it, the DKP Cup needs awarded. And the points stand as thus:
"Yes! Yes! Well done, Thomas. Well done, Thomas. However, recent events must be taken into account, and I have a few last minute points to award. To miss Hermoine Granger - A cool use of intellect when others were in grave peril... 50 points. Second, to Mr. Ronald Weasley, for the best played game of chess that Hogwarts has seen these many years... 50 points. And third, to Mr. Harry Potter for pure love and outstanding courage, I award Gryffindor House 60 points. And finally, it takes a great deal of bravery to stand up to your enemies, but a great deal more to stand up to your friends. I award 10 points to Neville Longbottom.

Assuming that my calculations are correct, I believe a change of decoration isn't in order.

Benevolent Thomas

wins the Dawkspawn Kill Point Cup."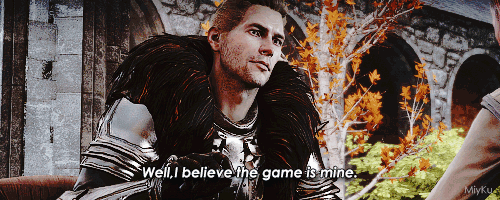 ---
We don't have any words and we know you don't want to hear them.

We understand your anger, your frustration, your sadness. Everything you're feeling – we get it.

This isn't the ending we imagined, and certainly not the one we wanted. Thank you for being there the entire way.
---
We will be providing more fun DKP reports with further analysis in the event that I do not win again. If you believe you had points awarded to you, but you do not see them here, that means you are not a Warden, nor have you opted into the DKP game. Please contact me if you wish to join in the game and if you'd like to know your total for the month of January.