Genuan troops stormed into the crumbling bastion of the Council of Islamic States, a terror stronghold of the United Empire of Islam and decimated the opposing forces.
The population of the CoIS was "persuaded" to convert to the Church of Magdalene by the Crusader States of Genua.
Founded in 2017, the COIS boasted of at least 89 members at its peak. It was being protected by the UEI after a merger with them by Jukthor, it's past delegate.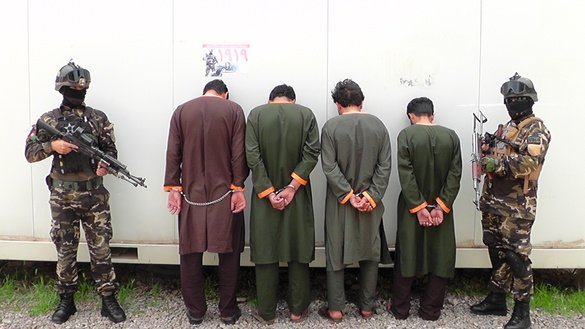 COIS
was under severe criticism and bullying from the liberal NS mafia of GCRs and the closet
Antifa
members, for having embassies with
Farkasfalka
and
Kaiserreich
and also for anti LGBTQ slogans in their RMB.